My landscape paintings are inspired by my sojourns into nature near my home in Central Oregon as well as my travels throughout the country. Mother nature provides my sense of awe with an endless supply of subjects as I pause and reflect on the uncaused cause of the bounty of beauty before me.
I find inspiration in the moods of the ever changing light on the world around us.  We only have to still the static and engage our senses to appreciate the beauty.
I hope you enjoy your journey through my portfolio of fine art oil paintings. If you are interested in featuring my art, would like to discuss a piece currently for sale, or would like to commission a painting, please feel free to contact me.
My paintings are not just about technique, design and composition, just as writing is not about grammar and spelling. These are just my tools used to express my concept and emotions.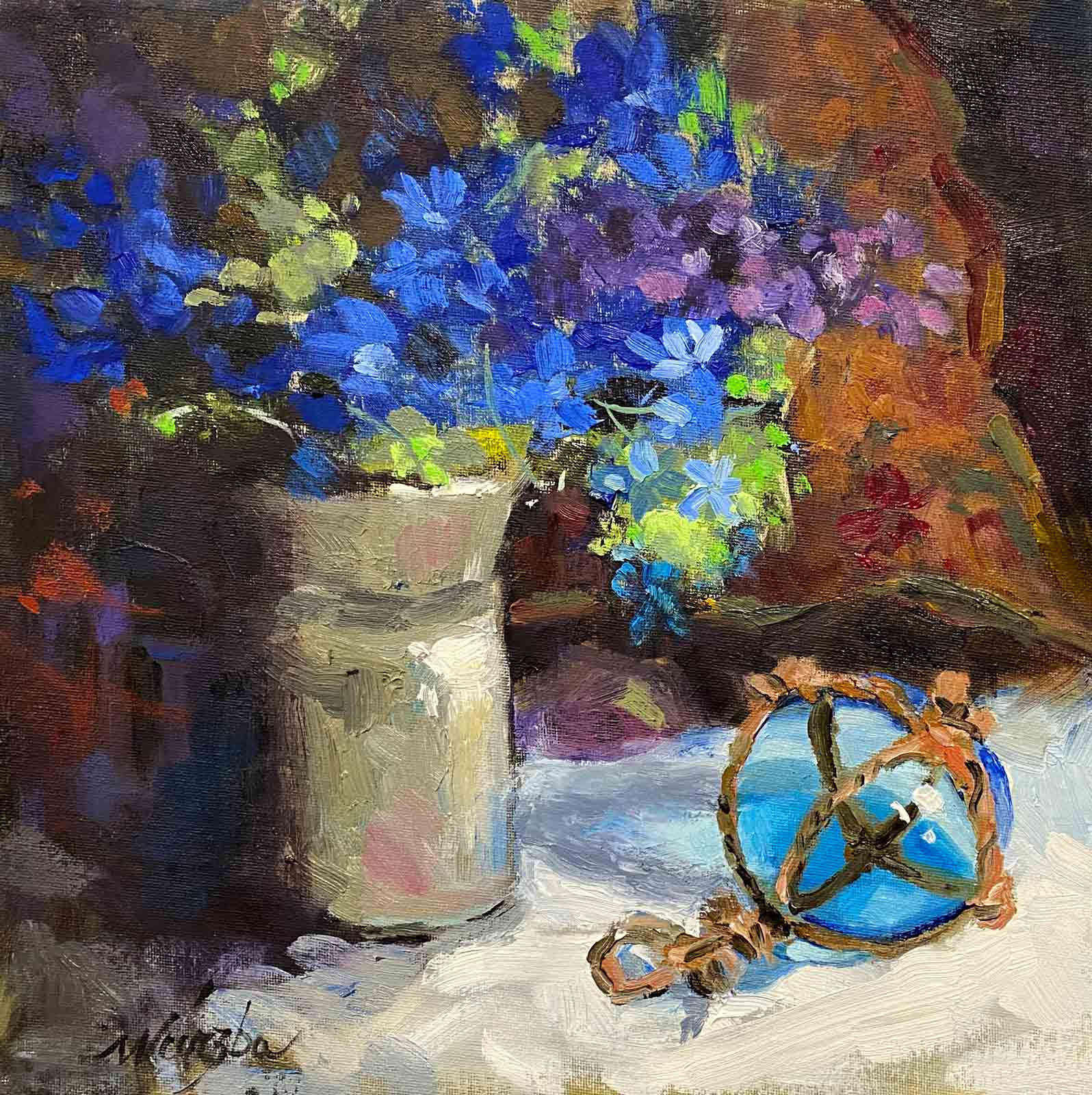 My Still Life paintings arise from a self-imposed artistic challenge, or a "what if" concept. I start with the concept and then set up the objects that represent the idea. It's also a time to play and learn.
The oil medium allows me to develop my composition by subtracting and adding paint with a variety of tools and to build the thick textures that I admire from the Russian Impressionists.
Release your individual creativity.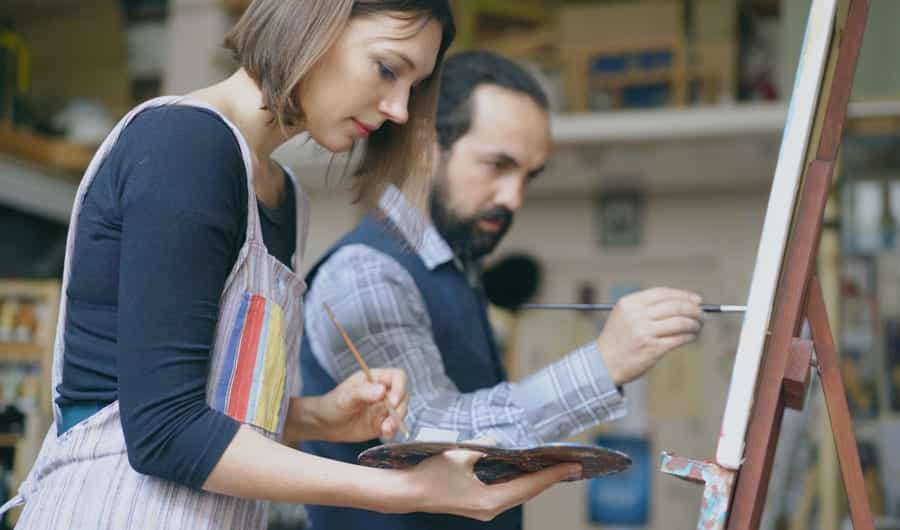 My personalized art classes are energetic and you will be doing a lot of painting as you learn the fundamentals of good composition and design.  I stress developing a concept which will open up your creative process, and provide consistency to your painting.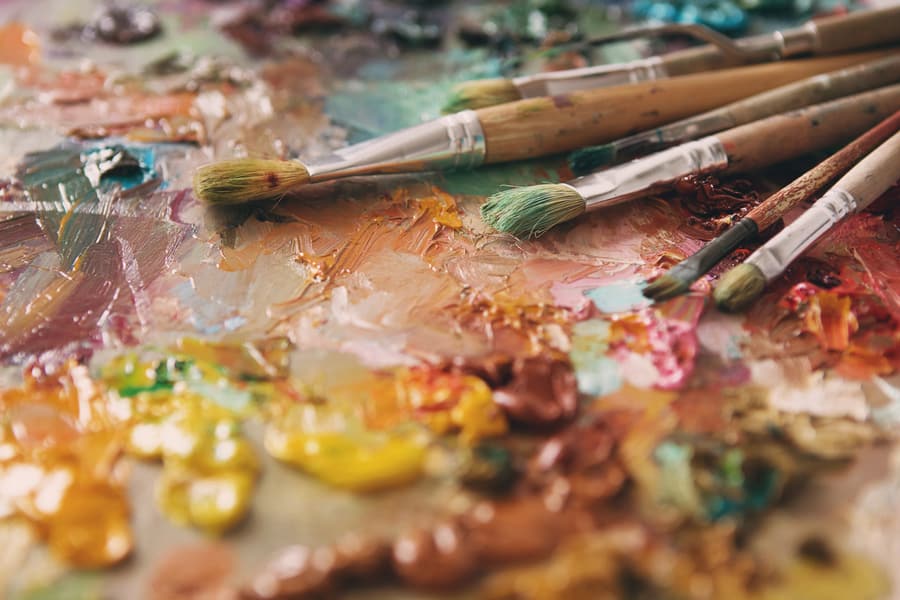 My painting, Last Warmth was selected for the American Impressionists Society; 21st Annual National Juried Exhibition at Illume Gallery of Fine Art in St. George, Utah. The show ran from October 22 - November 28, 2020.
This painting marked my third acceptance into an AIS show and I am honored to have been included in such a prestigious event.
Please feel free to contact me with any questions or gallery inquiries. I will respond to your message within 24 hours.